At last week's NADA New York art fair, photographer Lucas Michael took polaroids of me and other lovely participants in the "Contemporary Drag" program, curated by Gordon Robichaux (artists Sam Gordon and Jacob Robichaux).
You can see all the photos at New York Magazine's website, make sure to check it out!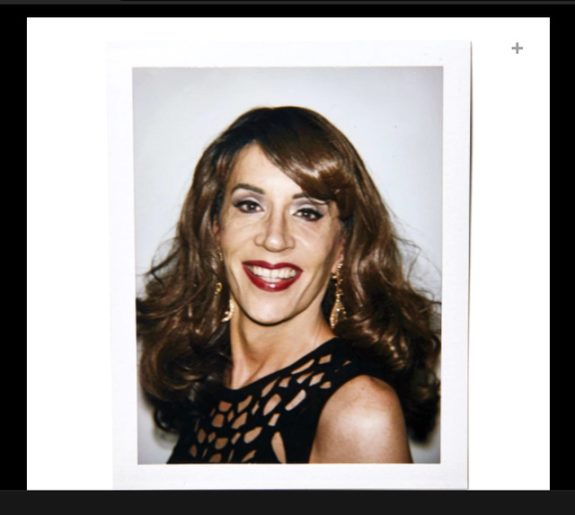 Lucas' series is an ode to Warhol's "Ladies and Gentlemen" series from 1975, featuring his polaroids of drag queens and trans women.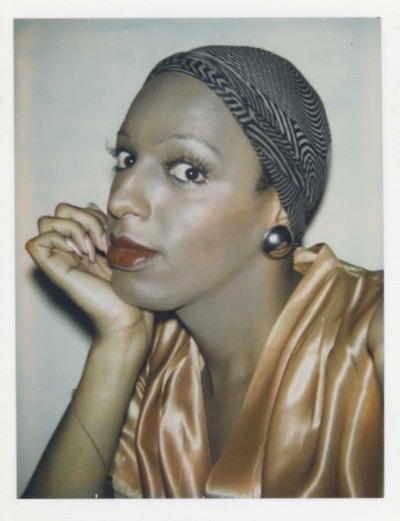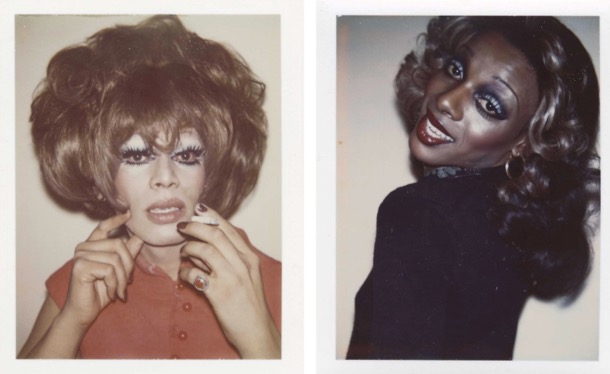 So I guess I'm kind of a modern Warhol superstar… right?  Well at least a Polaroid princess!