Yesterday before my Bingo gig, I stopped by Love Shine, the wonderful gift and accessories store in the East Village.
It was a bittersweet visit—After many years in business, the store is closing due to a rent increase.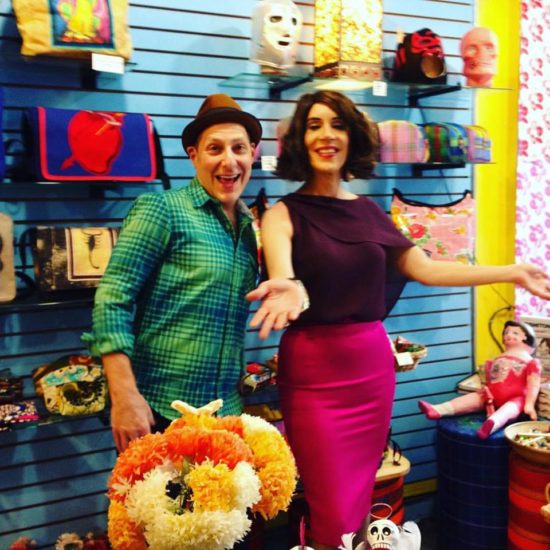 But you can still buy Love Shine merchandise. They're shifting their businees to the Internet. Check 'em out!