Last night I went to The Legend of Yma Sumac, a multi-media tribute to the Peruvian diva, who was famed for her operatic singing voice.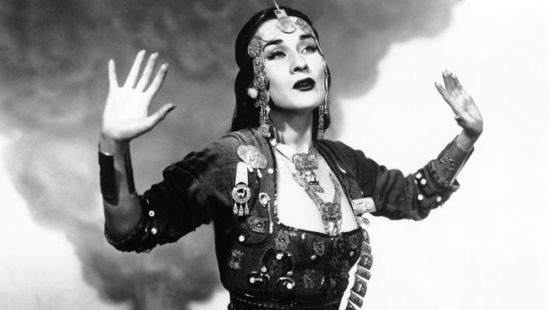 Directed by Steve Willis, the show weaves historical film footage and lipsynching musical numbers performed by stunningly beautiful drag performer Scarlet Envy (who's also very sweet, damn her!)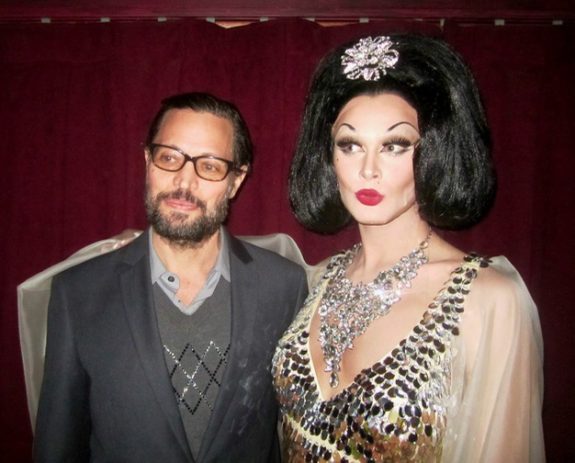 The show is great! A visual and aural delight!
You can still it. The final show is on March 29th.