Transsexual superstar Amanda Lepore tells all in her new memoir, Doll Parts—and I can't wait to read it!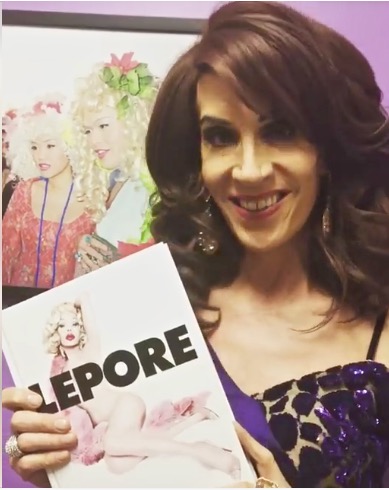 I've known her since the early 1990s and she's always been a doll to one and all. It's the secret to her long-lasting popularity!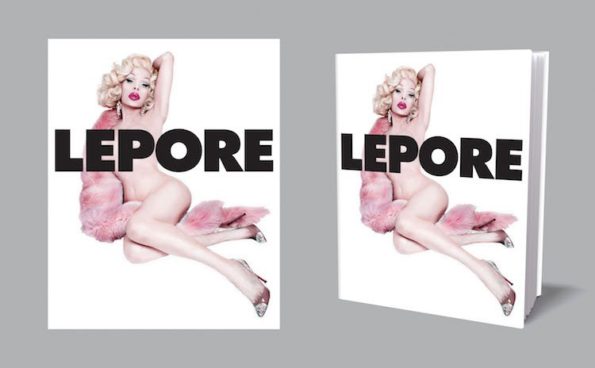 Here's a photo I took of her and my friend Page at the Limelight nightclub.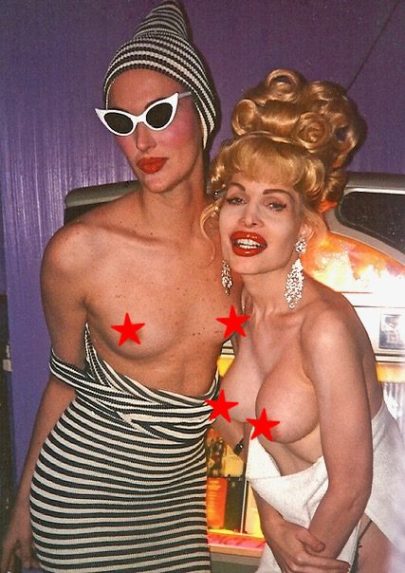 Congratulations, Miss Lepore!