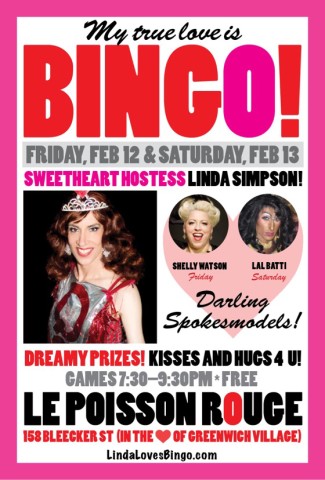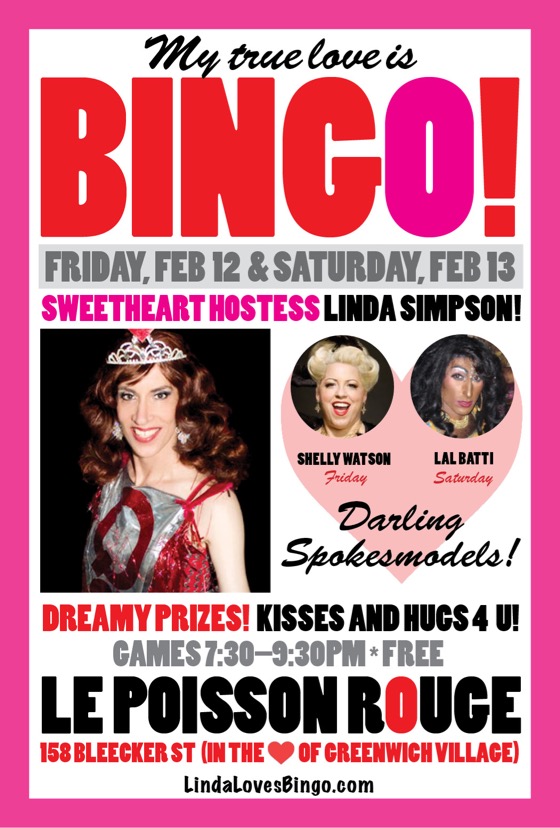 During the winter months it's vital not to spend too much time hibernating alone in your apartment. Avoid the Winter Blues by surrounding yourself with happy people! And no where… Read More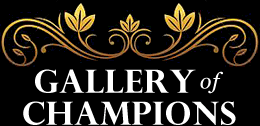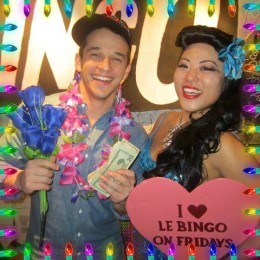 See all our BIG winners on our Facebook page!

NYC's #1 Bingo Queen transforms the classic game of chance into a fast-moving, emotional roller coaster, infused with laughs, prizes, and her signature sass and class!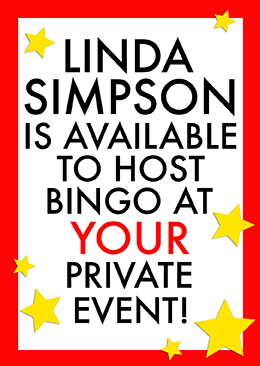 Check out this PDF for all the scoop about hiring Linda!