1/1 - 7:30 PM
New York, NY
LE BINGO is open on New Year's Day!  Joining hostess Linda Simpson is "plus size supermodel" Shaquanda Coca Mulatta.  Pianist Paul Leschen provides a nonstop musical soundtrack.
Start 2011 on a lucky note at this madcap affair.  Hangover be gone, it's time to win!
FREE Admission!  Bingo cards are $2 each.  Full bar and food menu available.
WHEN: Le Bingo occurs every Saturday.  Doors open 6:30pm; Games 7:30–9:30pm.
WHERE: Le Poisson Rogue, 158 Bleecker St between Sullivan and Thompson Sts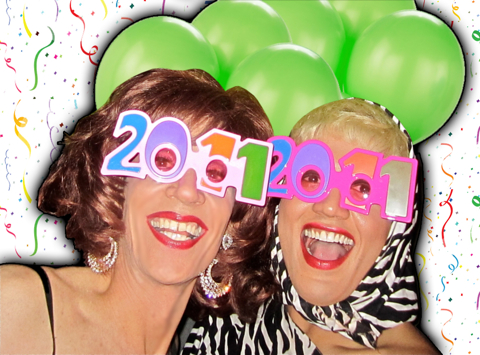 For more info and pix, visit our Facebook Page.