After receiving a historical photo yesterday, out of the blue I got some more today from my friend Thairin in California.   One in particular struck a chord.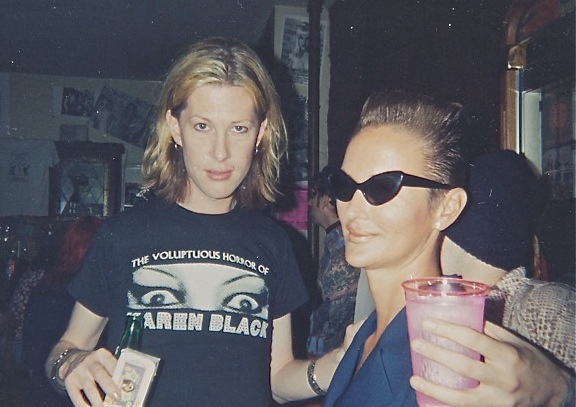 On the left is a baby-faced Justin Bond, who Thairin didn't realize I had just written about the other day.  (I reported on her name change to Justin Vivian Bond.)
On the right is my wondrous friend Page, who no longer walks the Earth.
Or does she?
After I got the photo I happened to look at my datebook.  It's Page's birthday.
I know this sounds a bit wacky, but this is hardly the first time that Page has sent me a psychic message—from beyond the grave!  I guess she got Thairin in on the action this time, too.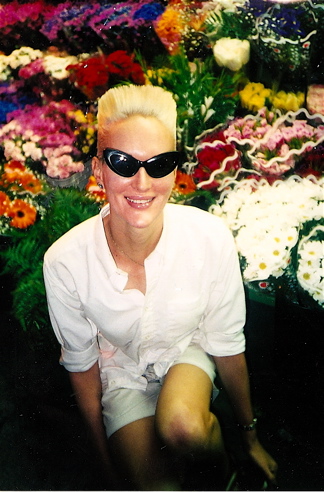 Happy Birthday Page!  Thanks for reminding me!
(Thairin also posted about our encounter!  At the WOW Report, the blog from the production company World of Wonder.)