As long as I've been writing about old Times Square lately…
This past weekend I caught The Ultimate Drag Off, a weekly pageant fabulously hosted by my pal Sweetie at the Times Square Arts Center.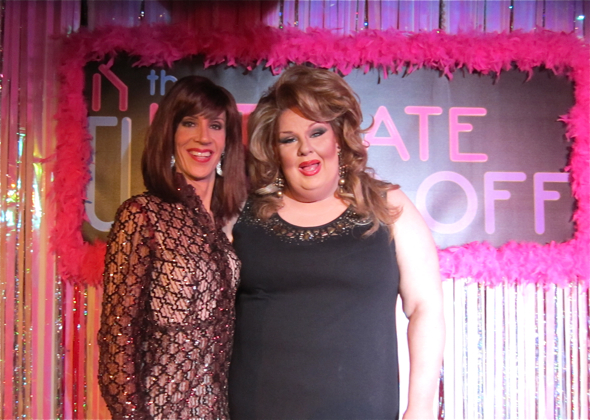 Hoo-boy, if those Arts Center walls could talk!  The space used to be the porn palace Show World.  And I used to work there!
"Big Top" was the name of the party I promoted for a short while—I brought the drag shows, management supplied the go-go boys—in a gorgeous showroom with zillions of flashing lights.  The rest of Show World, all four floors, was an X-rated playground, and it was hilarious and thrilling to be part of such a naughty atmosphere.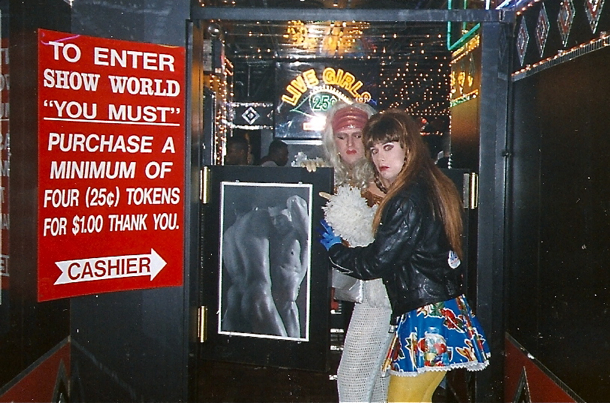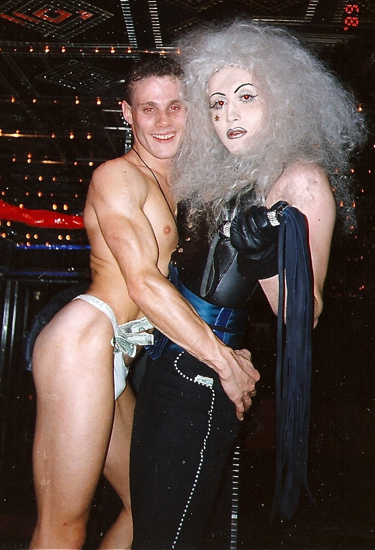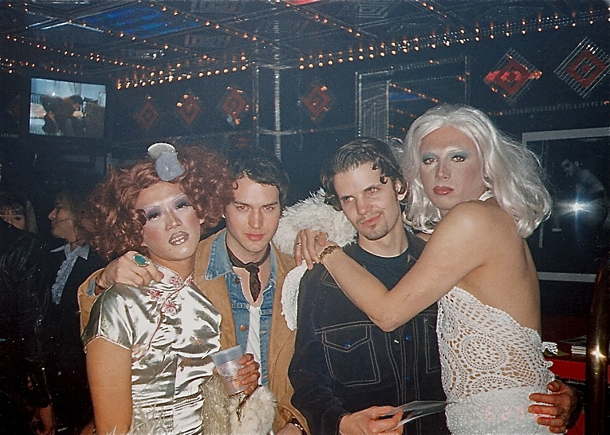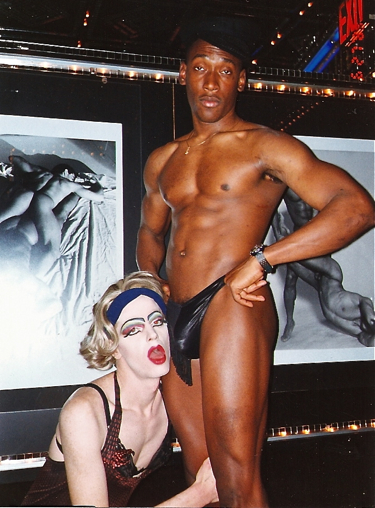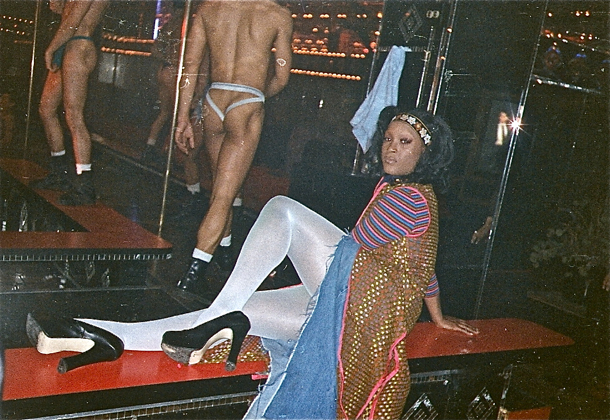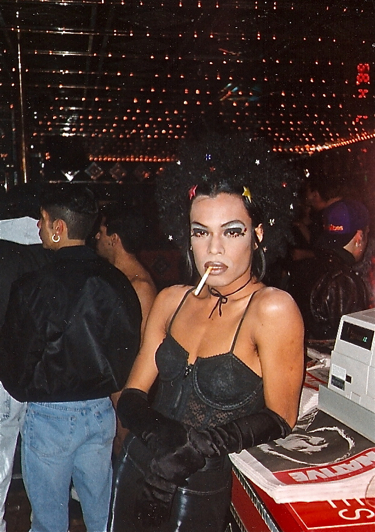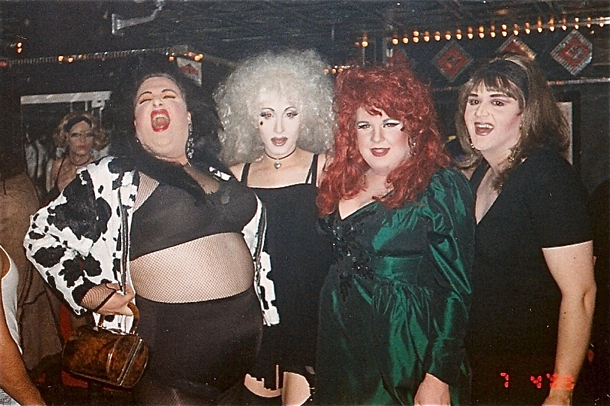 The places may change, but the drag queens endure forever and ever…