3/12 - 7:30 PM
Brooklyn
Wow! Royal Palms Shuffleboard Club has got to be seen to be believed! The retro style amusement palace is mammoth, and includes a stage designed specifically for Bingo!
It's my first Bingo venture in Brooklyn, and I'll be co-hosting with my longtime Bingo partner-in-crime Murray Hill.
Excitement and thrills in a fab new space!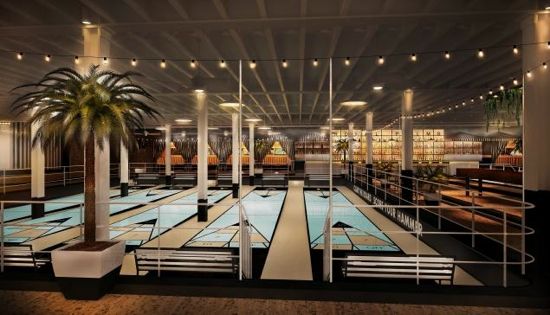 514 Union St
Gowanus, Brooklyn