Pace University's Stonewall Coalition invited me back to participate in a recent event. This time around I hosted a variety show held in an incredible "Enchanted Forest" installation created by my friend Diego Montoya and his Baby Llama art collective.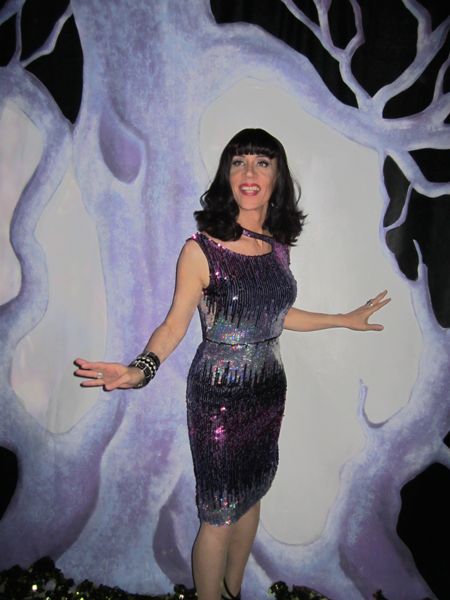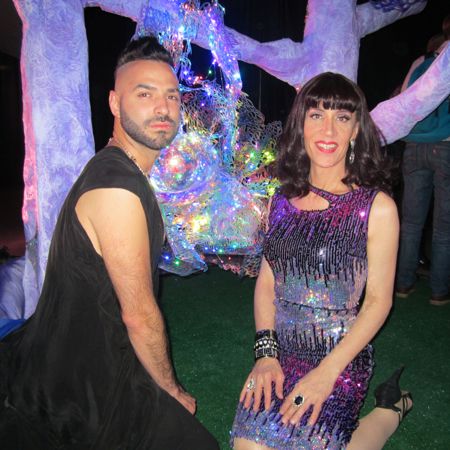 And when I'm not in the woods, I'm walking the streets of the Lower East Side. I didn't realize I looked like such a hooker!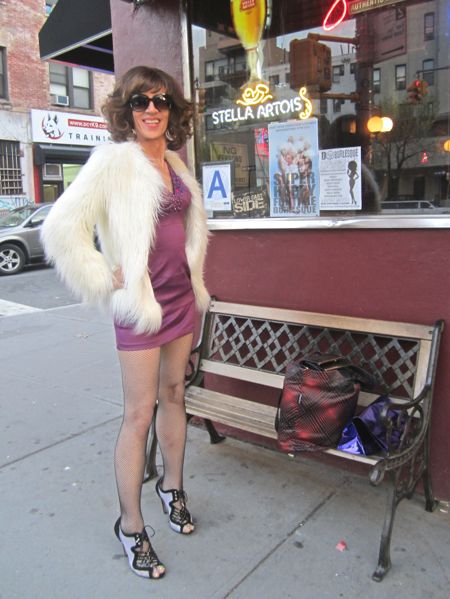 Keeping it classy in New York City!