Last night I had a wonderful time at the Museum of the City of New York as part of a panel discussion about queer nightlife throughout the ages.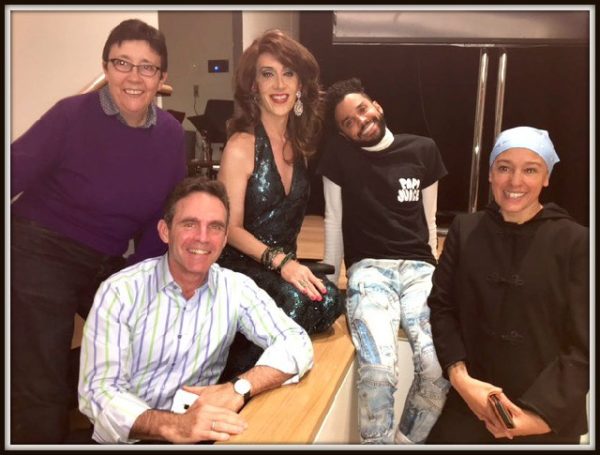 I managed to be fairly articluate and amazed the crowd with my vast knowledge of nightlife. (I'm old!)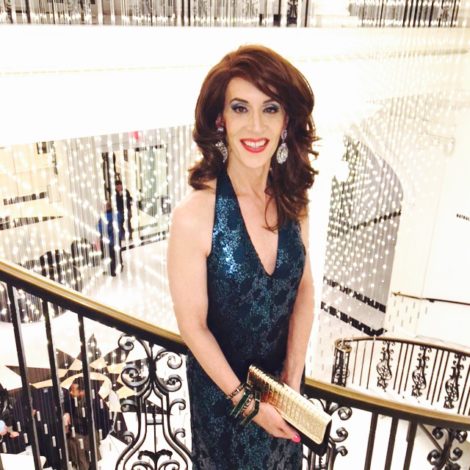 Going home was a pain! Some friends and I took a cab down Fifth Avenue and ran into a hideous traffic jam. It wasn't until we got further downtown that we realized it was due to the new extra ring of security around Trump Tower. Another reason to dislike the Donald!
Tomorrow I shall be venturing out again as I host the 18th anniversary of the Cock, NYC's most notorious gay bar. My connection to the place is that I used to throw a very successful party called "Slurp" at its former location. So I've got sentimental value.
Tickets are a hefty $20. But you can get advance $10 tickets here.