3/21 - 7:30 PM
New York, NY
Now in its second glorious year!  A downtown phenomenon!
Every Monday, nightlife celebs Linda Simpson and Murray Hill host a rollicking night of everyone's favorite game of chance—BINGO—at Bowery Poetry Club!   Wacky prizes, loads of laughs and a cash jackpot!
Free admission!  Bingo cards are $2 each.
Games from 7:30 to 10pm.  Arrive early for best seats!
Bowery Poetry Club, 308 Bowery between Bleecker and Houston Sts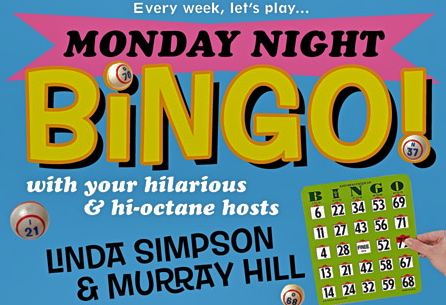 PRIZES!  PRIZES!  PRIZES!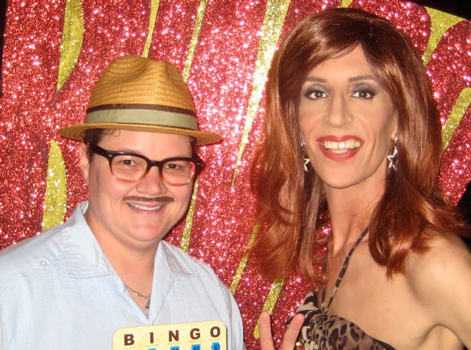 For more info and pix, visit our Facebook Page.