Where was I for the final episode of this season's RuPaul's Drag Race?
At a mobbed gala party at Providence nightclub, featuring most of the contestants and a live telecast.  (Thanks for the invite, Thairin!)
My goal was to get tons of pix.  Alas, I arrived late (after my Bingo gig) and only snapped a few.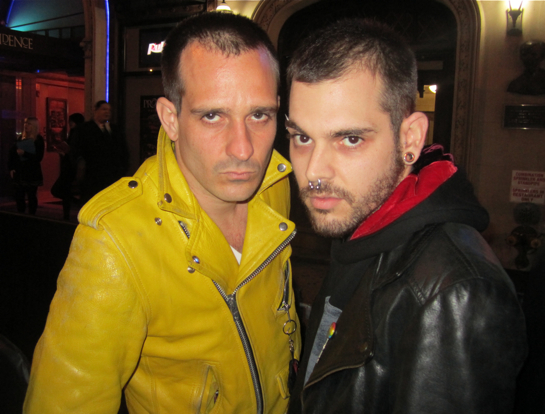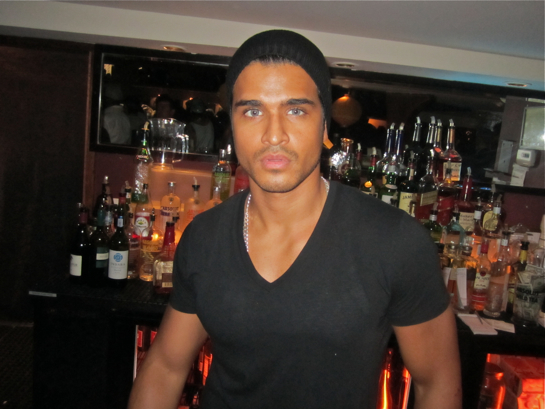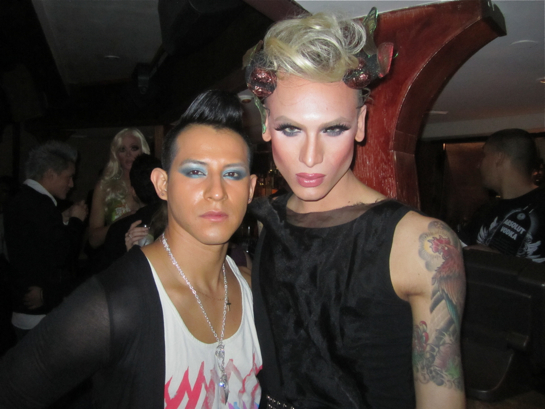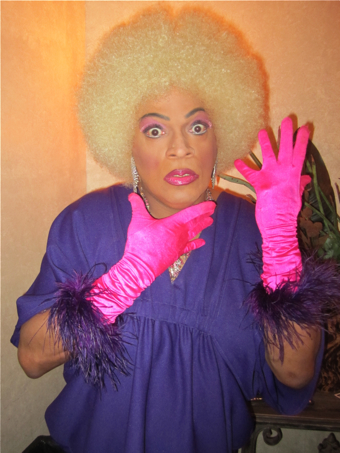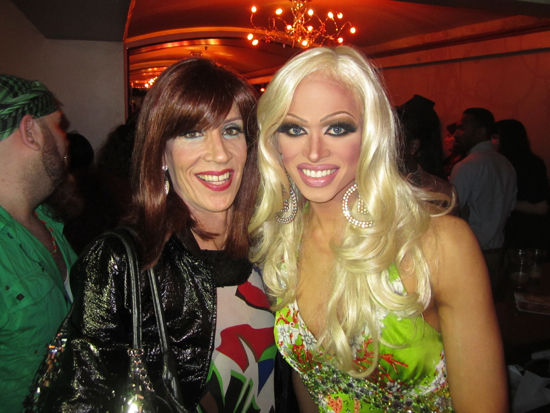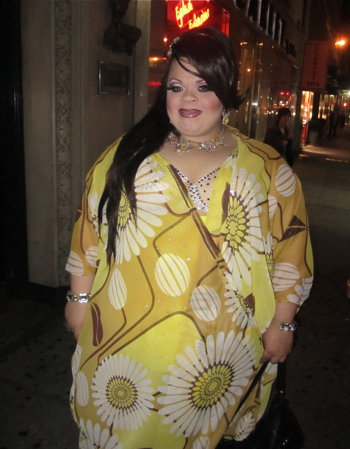 No pix of Alexis, Manila, Shangela and winner Raja, although I did get to see them all perform for the adoring crowd.
For next year's bash, I must arrive on time!
P.S.  Next season is already in the works.  If you're interested in competing…