Bright colors, we need ya, after such a long gray winter!
While we wait for sunny days and flowers and plants to start blooming en masse, here are some pix to perk you up—featuring the colorful gal known as Sequinette from when she appeared in my action-packed photo novella Bitches in the Sky.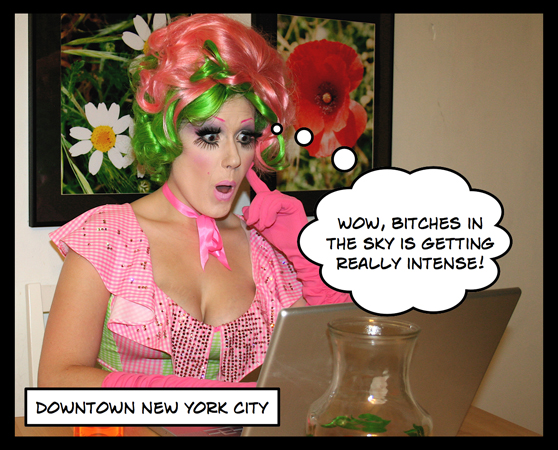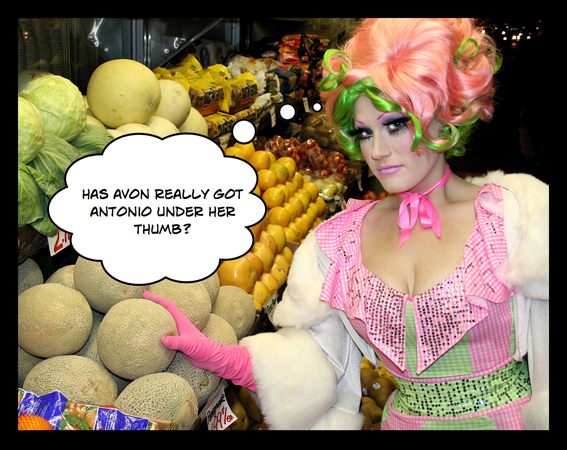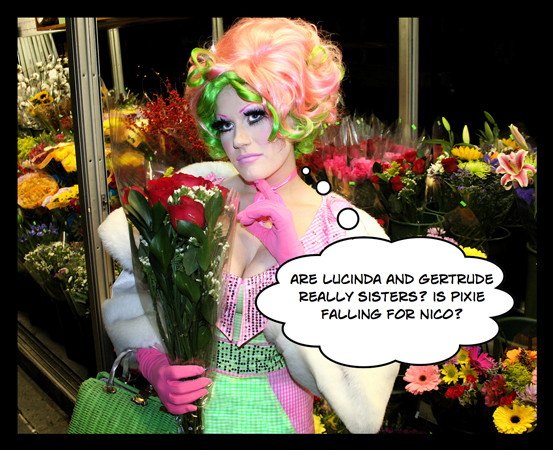 Pretty colors and intrigue!
(Photos by Michael Wakefield)