I'm catching up on various stuff after a week of hosting my dear old Mom during her birthday week (She turned the big Eight-Oh!).
I'll announce what I've got cooking tomorrow!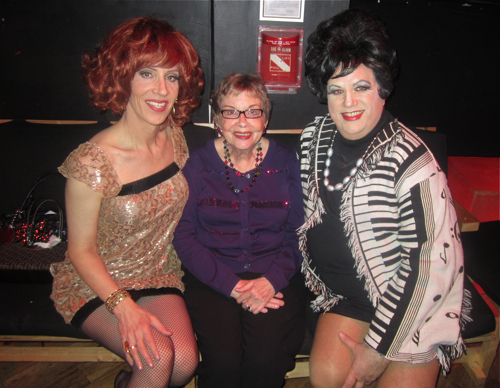 UPDATE:  Oh, hell, I'll just let you know when I actually do something.  I've got a lot coming up, I promise!