I'm absolutely thrilled to be part of a new photo exhibit at Clamp Art in Chelsea's gallery district.
The exhibit is titled "NYC, c. 1985" and features such heavy-hitters as Nan Goldin, Larry Clark and Amy Arbus.  It's a great show that really captures the era's gritty rawness and creativity.
My contribution is a slideshow of almost 50 snapshots that I took throughout the 1980s—of friends; celebrity events; nightlife, AIDS activism, etc.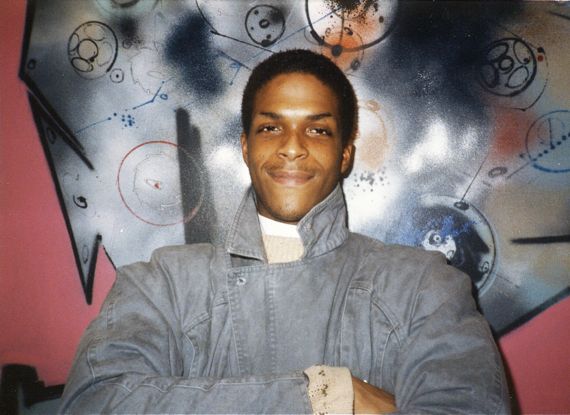 It's a very random and eclectic collection that reflects my own personal adventures as well as the incredible dynamism of New York back then.
My photo credit is "Les Simpson" since almost all the pictures were taken before Linda was born (in the late 1980s).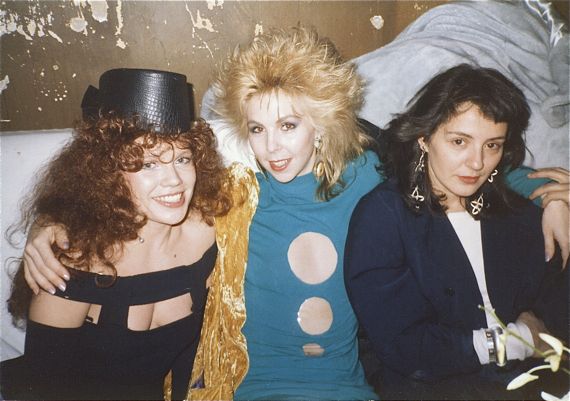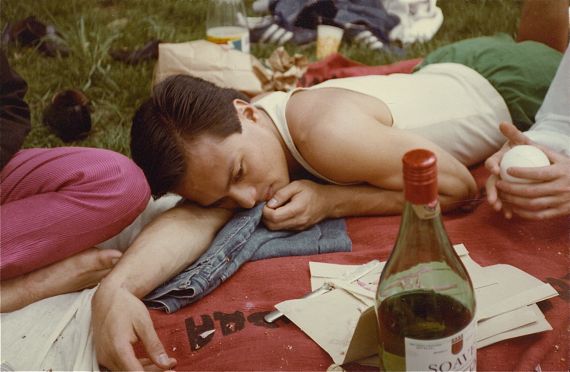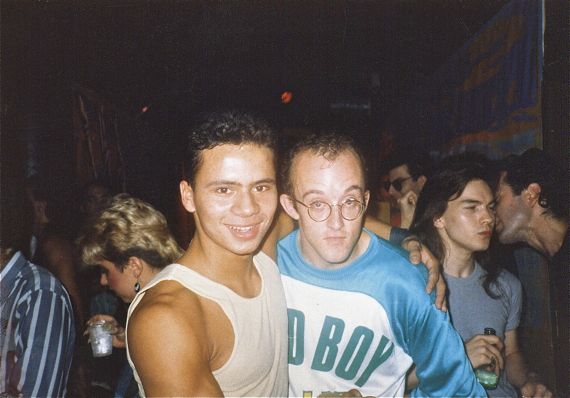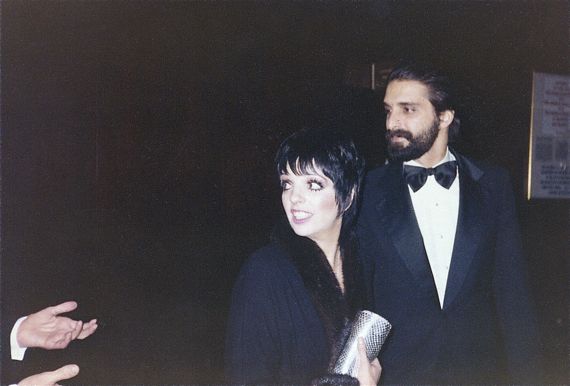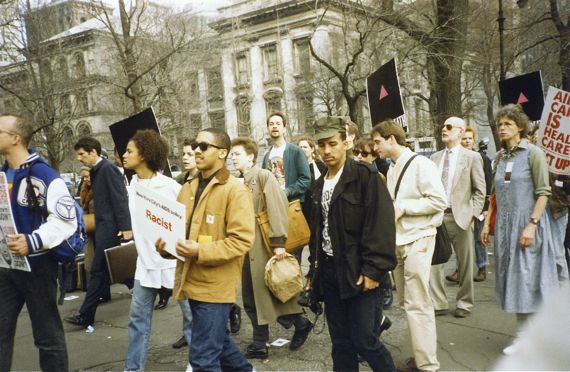 See more of my photos at the gallery's website here.
The show is up until July 3rd and I'll be making a personal appearance on Saturday, June 8th, from noon to 2:30pm.  I was away for the show's opening so it will be my own private opening.  (That sounds dirty!)