My hosting gig last night at the weekly Westgay party was so much fun! 
Great crowd, great energy, and a reminder that one of the best parts about living in NYC is that you get to meet and mingle with people from all over the world.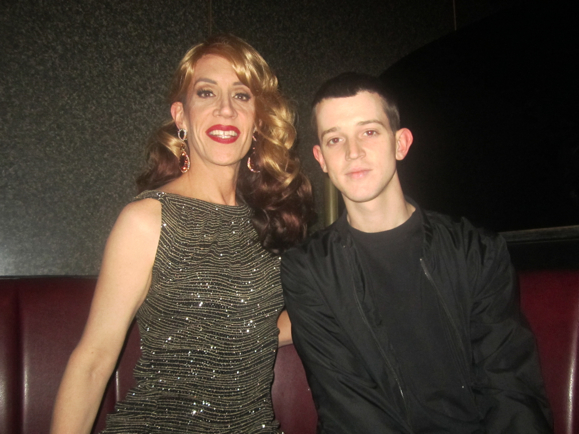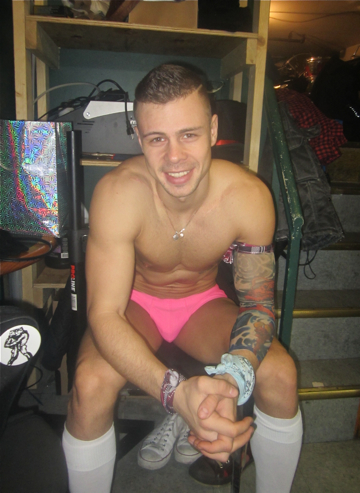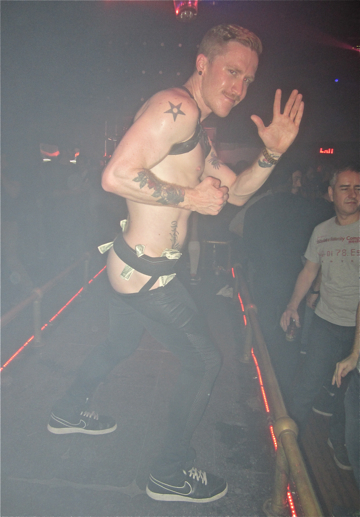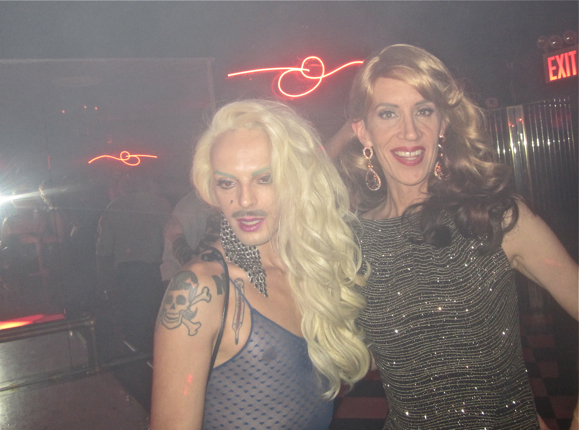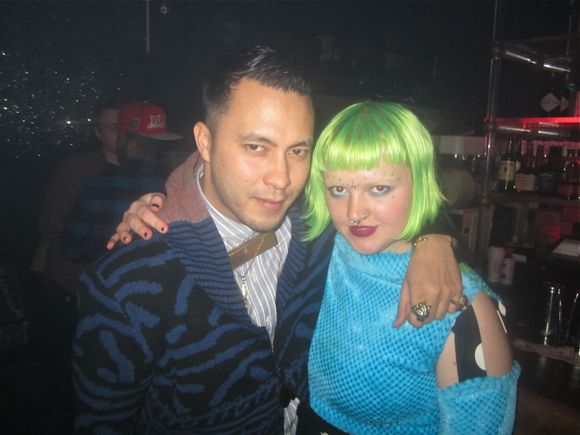 I love a melting pot!