Time to take stock of my year so far… and what's in store next.
Among my January highlights:
*I finally got to see the complete version of the 1968 cinematic masterpiece 2001: A Space Odyssey, which I'd always resisted watching until I could see it at a theater. At long last, the opportunity arrived. What a trippy movie—2001 is transcendent!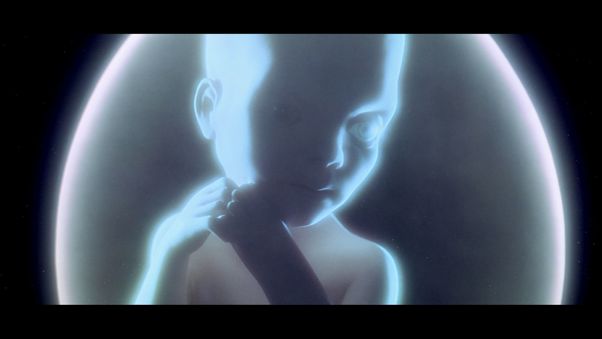 Also in January, I got to reconnect with my drag peer Vaginal Davis, who was in town from Berlin to host some artsy stuff, including a panel discussion about Bob Mizer, famed for his homoerotic beefcake photography. As always, she was a hoot!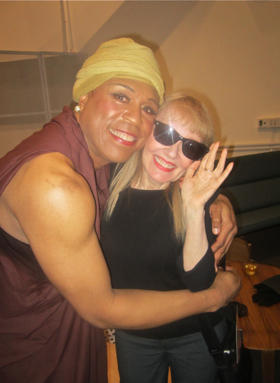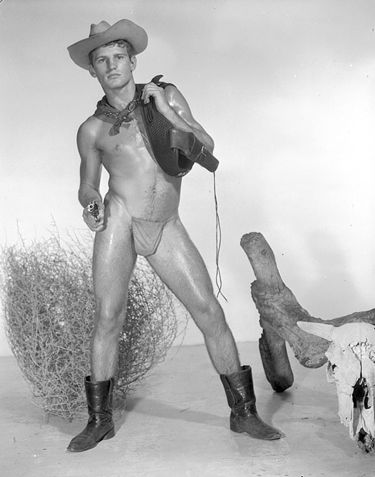 As for February…
I played host to my friend Franky, who now lives in Miami. Back in the day, we hung out a lot in drag, when she was known as Francine.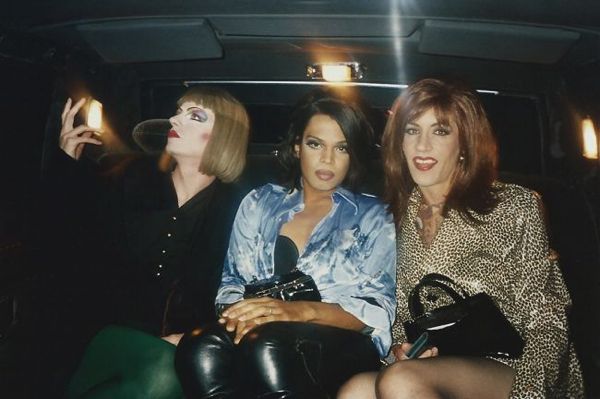 Nowadays, he goes for a more manly look and is still quite striking.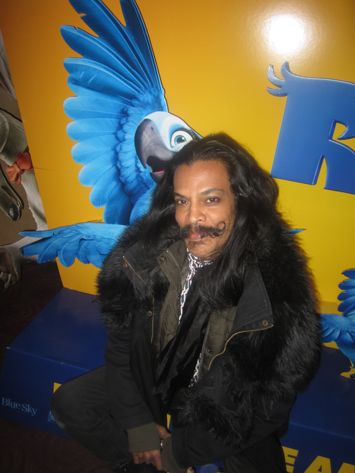 And on the horizon…
*My first major photography exhibit is coming up! Photos from my debut photo book, PAGES, are going to be on display at ClampArt Gallery! The show is in the small room, but it's still an incredible honor!
*During the exhibit, I'm planning another presentation of my slideshow extravaganza, The Drag Explosion, featuring my photos of NYC's drag scene from the late 1980s to the mid '90s. Also, I have an article about my photos coming up in Nerve.com. I believe it's hitting the Internet tomorrow!
*I'm expanding my Bingo boundaries! Tomorrow, March 4th, I'm launching a Tuesday-night event at Cibar Lounge. And on March 12th, I'll be hosting with Murray Hill at Royal Palms Shuffleboard Club in Brooklyn, which is either going to be a weekly or monthly event.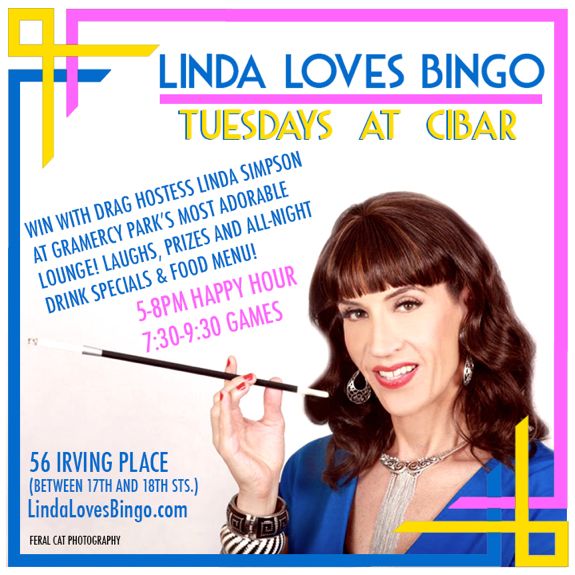 Please join me for some fun and games!