What's on my mind lately? The following:
*The Instagram account, "Rich Kids of Tehran."
These wealthy brats make the cast of The Shahs of Sunset look tame, and definitely shatter the image of bleak Iran (and a lot of the guys are dreamy!)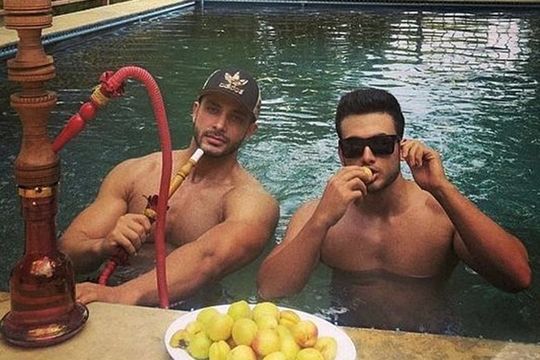 *Speaking of hot… Actor Louis Garrel is bewitching in Saint Laurent, the latest flick about YSL. Garrel portrays Jacques de Bascher, who, in the 1970s, was the  lover of both Saint Laurent and his rival Karl Lagerfeld—at the same time. So French! (Too bad the film is kind of a mess.)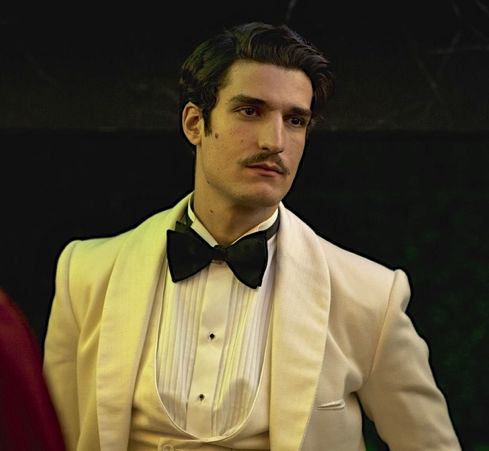 *My fave dress at the recent Met Gala hullabaloo was worn by model Joan Smalls at one of the many after-parties. She looks hot, too!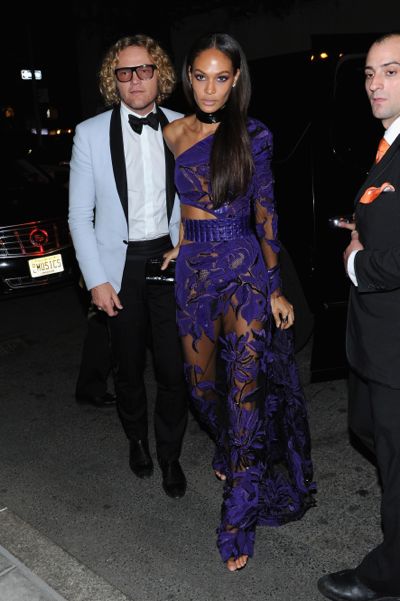 Sexy people rule the world.