Correspondent Linda Simpson here with the latest gossip…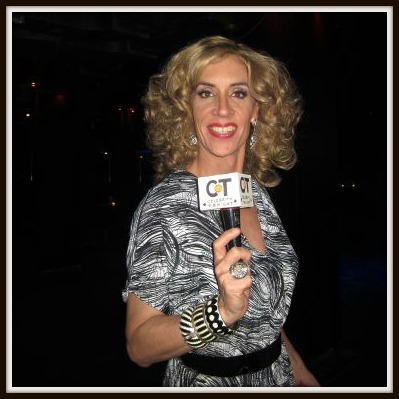 …Did you catch the photos of Drag Race alumni Violet Chachki and Miss Fame in Paris for the recent couture shows?  The girls were there to attend a Miu Miu fragrance launch—and they turned it out! So chic!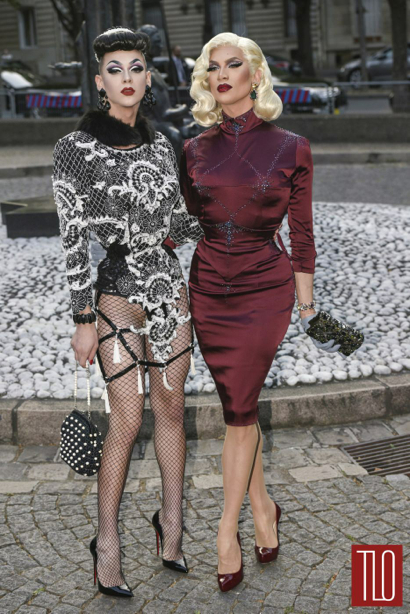 Meanwhile, back in the good ol' USA, I spent 4th of July with burlesque performer Lil'Miss Lix as she demonstrated her love of brewski and the stars and stripes!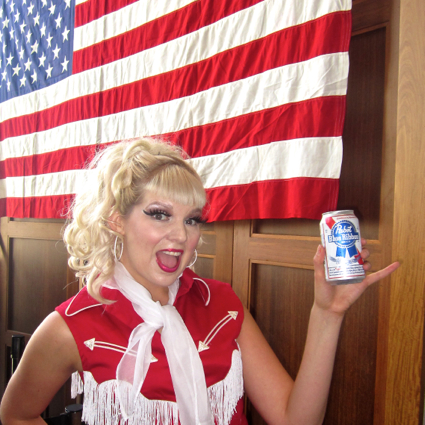 And on the horizon… Wigstock, the famed outdoor drag fest, is returning as a maritime event. I'm gonna be a part of it!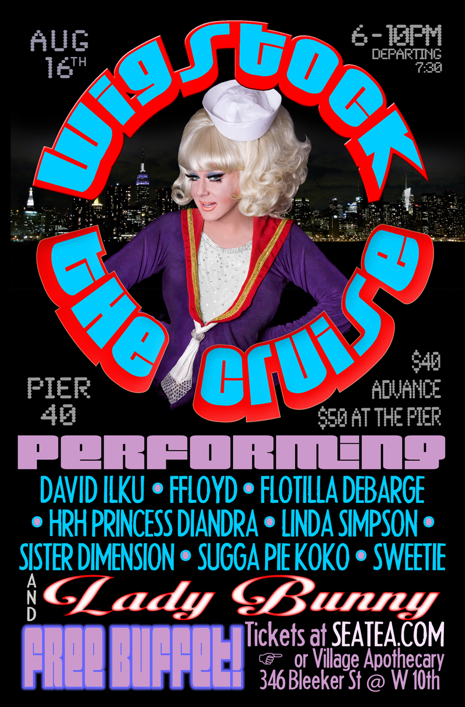 See you on the poop deck!
******