It's the day of my birth!
I already got an early present from my author pal Tim Murphy—a copy of his acclaimed new novel Christodara (named after the iconic apartment building on Tompkins Square Park).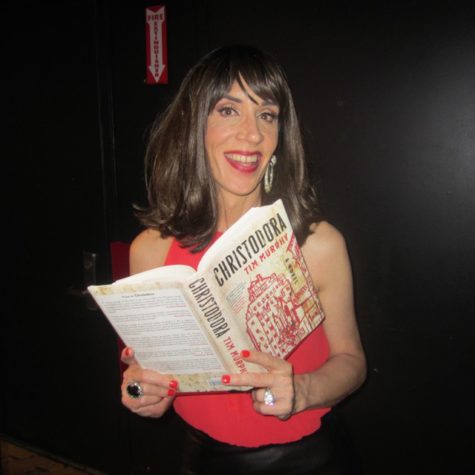 It's a fantastic story, spanning the 1980s to the near future, as various NYers cope with AIDS, gentrification, drug addiction and family conflicts. The vividly drawn characters will stay with me forever. (There's even a cameo by best frenemy Lady Bunny and I still liked it!)
Speaking of NYC history… I'm having a happy-hour birthday party tonight at the "new" Cock. Come one, come all!