Even if you don't communicate with a friend for many years the bond is still strong… I found out that my friend Lisa Lederer died recently in Seattle.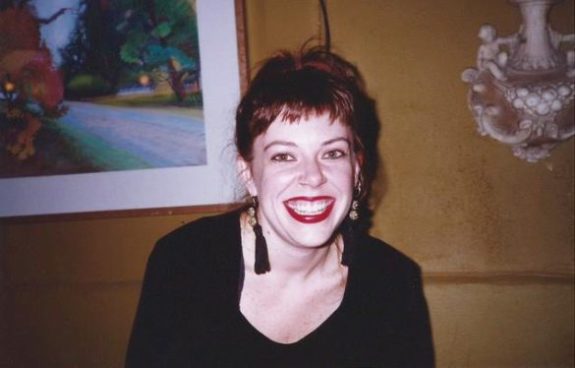 We met in the 1980s and I have so many great memories of hanging out for many years with her and her best friend Claire. (We were all from Minnesota and got to know each other in NYC.)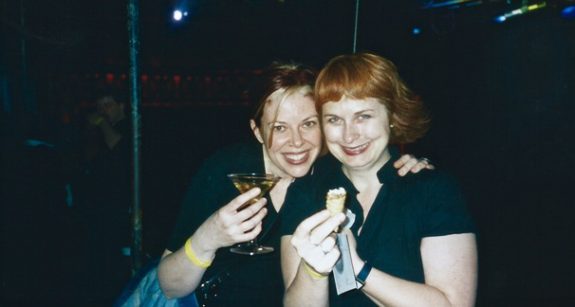 Lisa was wonderfully complex and a very brave person, always ready for adventure. I assumed we would come back into each other lives… I'm so sorry that didn't get to happen.