Did you catch the Golden Globes?
I invited over some wise-cracking fags to watch the program and had a great time. (It's really the only way to watch any awards show.)
I can't wait to see the movie Nocturnal Animals based on Aaron Taylor-Johnson's win for supporting actor. What a hunk!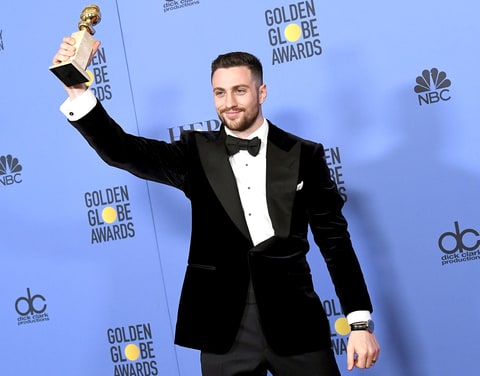 And I was delighted that Moonlight won best drama motion picture. I thought it was fantastic, although I can't imagine it being widely popular with American audiences. It's too sensitive and nuanced (and gay) for the masses.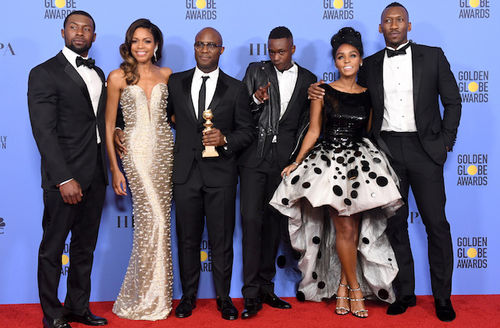 Speaking of the masses… I admired Merly Streep's impassioned anti-Trump speech, but I think she shot herself in the foot by seeming to dismiss football as a dumb pursuit compared to cinema.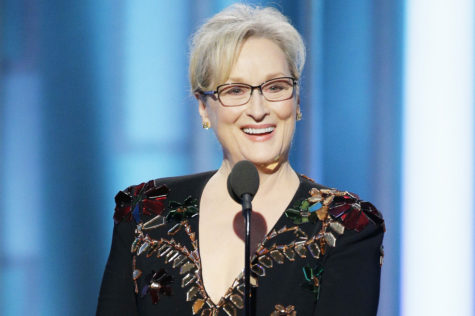 For Middle America football is more revered than religion. (I know from having grown up in Minnesota in a sports-crazed environment.) Unfortunately, she provided ammunition for the right-wing press to decry that Hollywood is out of touch and elitist.
In football terms, she fumbled the ball. Or globes. Whatever!