Kelly Osborne is in hot water with tranny rights groups over a new magazine interview in which she basically says that her boyfriend's decision to leave her for a "chick with a dick" was the worst of all possible insults.  But what do you expect from spoiled brat Ms. O?   It's her schtick to tell it like it is, man, but she should really learn some manners.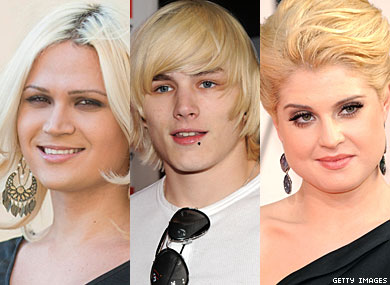 ************
*Speaking of chicks with dicks… Eddie Murphy is back in the public eye.  It was announced that he's hosting the 2012 Oscars, and he gives his first print interview in years in the new issue of Rolling Stone.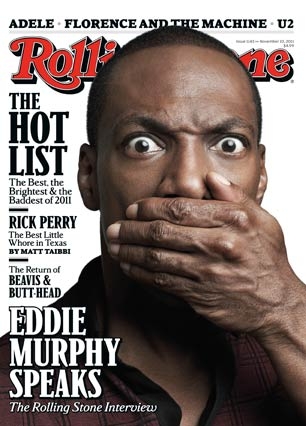 But the article, which touches on practically every aspect of his life, doesn't broach his infamous 1997 scandal, when he was caught red-handed with a tranny hooker!  Want to bet a million bucks that Eddie demanded that the subject be off limits?  The actor was traumatized by the incident (which he tried desperately to cover up), and his shame is the real reason he became a Hollywood recluse.
************
*Candy, the chic "transversal style magazine" has released a new issue with contributions by tons of art and fashion bigwigs—Ellen Von Unwerth, Terry Richardson, Bruce Weber, Jack Pierson, David Armstrong, etc., etc.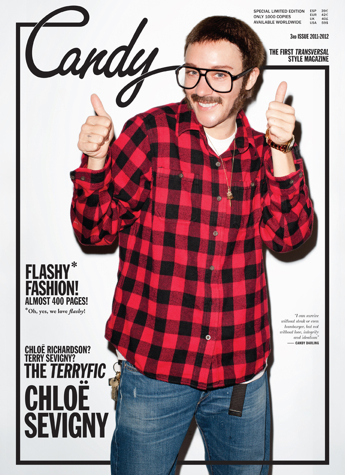 The print run is only 1,000 copies.  So if every contributor get five complimentary copies … only 27 are left for sale!