The gay news website Queerty published some great pix, mostly backstage shots, from EXHIBIT A, the party that I threw this past weekend.  Check them out HERE.
(Photo credit: Chris Gagliardi/@PhotoKidsPhotos.  Thanks Chris!)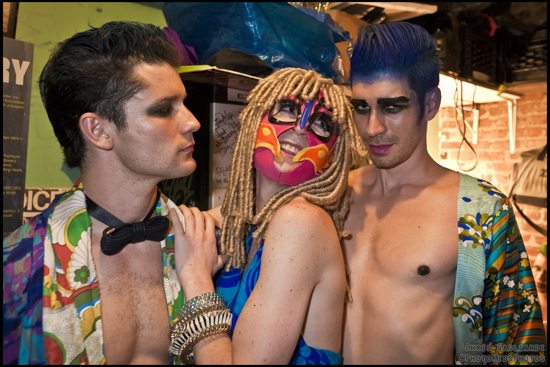 Fun party… great crowd… But I want to be even more creative with the party's format.  That's my challenge for the next EXHIBIT A on Sunday, June 24th—Gay Pride!