I'm thrilled to report that Dippity-Do-Drag was a gay old time!  Good nutty fun was had by all!
Please do it again, begged the crowd.  And you know what, I just might.
But I think I'd format the night a little different…
While it was a blast having so many great performers, next time I'd pare down the stage acts.  I was so busy organizing and hosting shows that I barely got to mix and mingle.
And there were so many fun people at the party I wanted to chat with!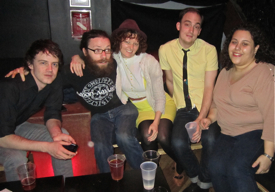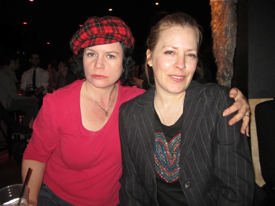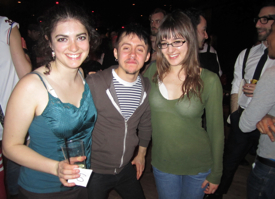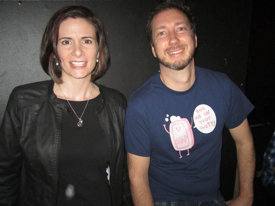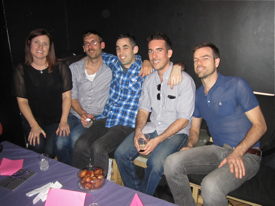 For more Dippity-Do-Drag pix, please visit my Facebook Page.
Thanks to one and all for your wonderful support!