I'm gonna give away my age if I don't stop posting all my old photos!  But a tribute to dearly departed Elizabeth Taylor is worth the risk.
I shot her paparazzi-style many years ago at the Hilton Hotel as she a slew of other celebrities strode into a party after filming a television special at nearby Radio City.
My star-gazing friend Helen and I arrived early to the hotel, and in a bold impromptu move we hid out in an empty conference room next to where the party guests would be checking their coats!  Sneaky, sneaky!
Once they began pouring in, we emerged and found ourselves in a celebrity fantasy land.  Look at some of the famous ladies I snapped!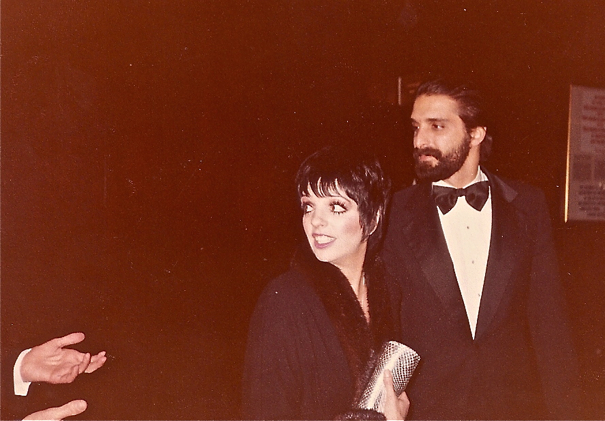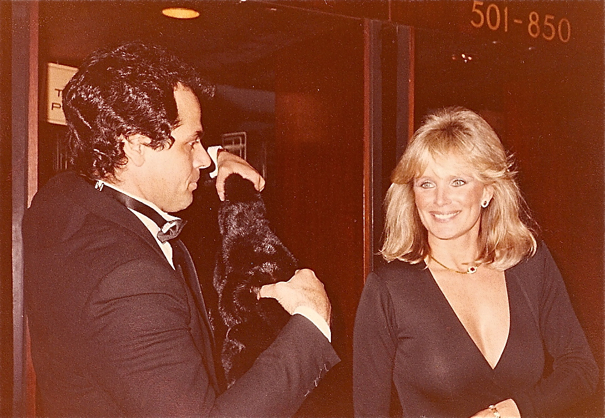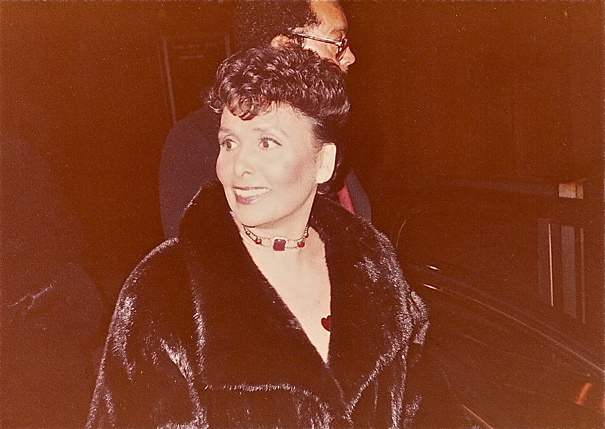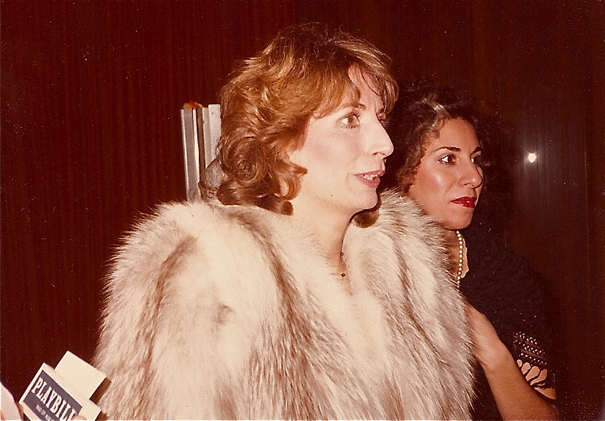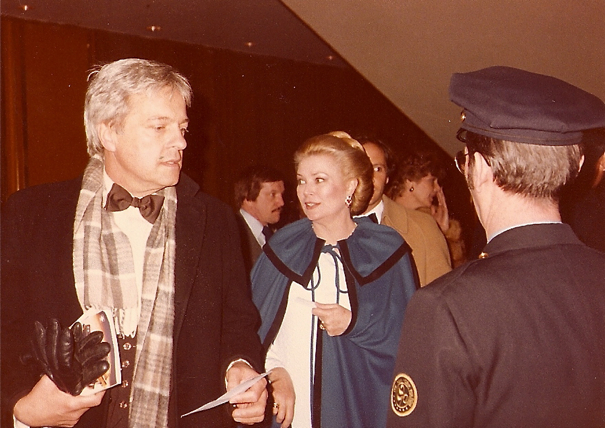 I also snapped pix of tons of male stars, including Paul Newman, Robin Williams, Christopher Reeves and Sean Connery.
But my greatest photo of all was of Liz.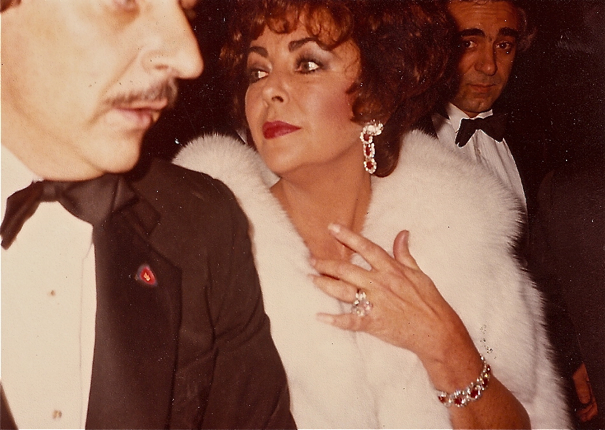 Gone but never forgotten!  R.I.P. Elizabeth Taylor.