When you're hired help at a party it's tacky to whip out a camera and start snapping photos.
So when I got a job earlier this week hosting an upper-crust birthday bash (Thanks Garrin and Viva for the gig!), I politely confined my picture taking to backstage of my fellow entertainers.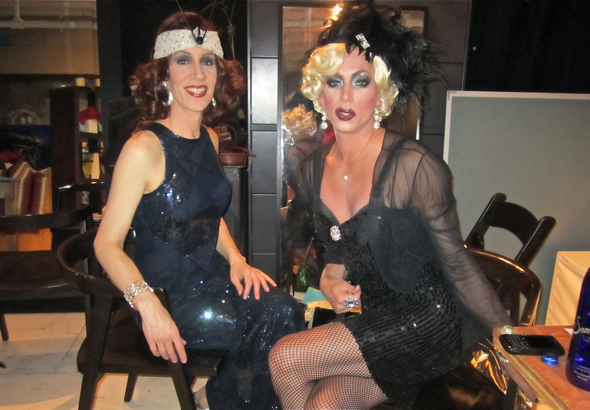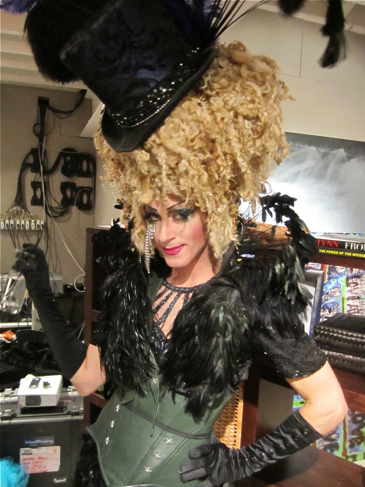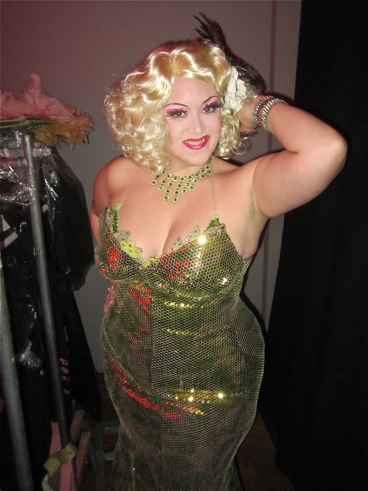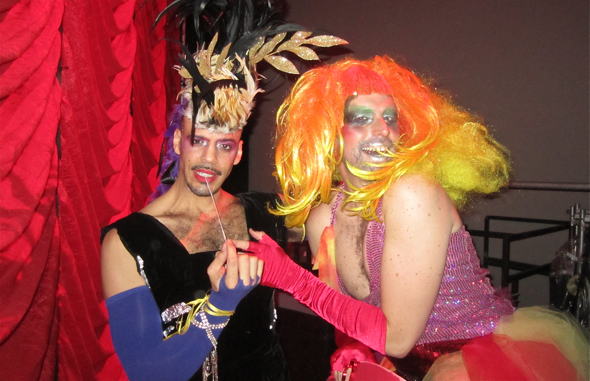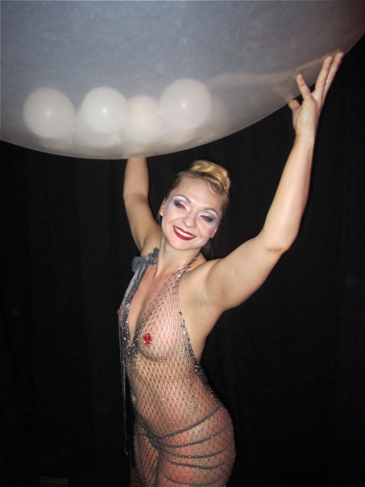 The secret life of entertainers!