Is The Brady Bunch the only inspiration for this cute invite for an upcoming party at Eastern Bloc—a birthday bash for promoter Eddie Black?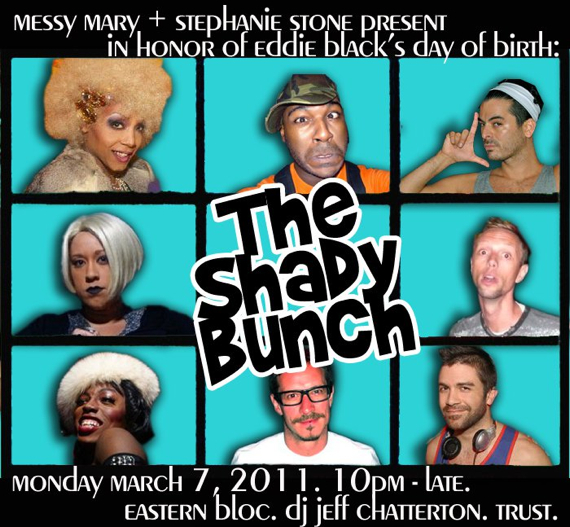 Or did a classic nightlife flyer from days of yore influence the design?
Ladies and gentlemen of the jury, I present Exhibit A!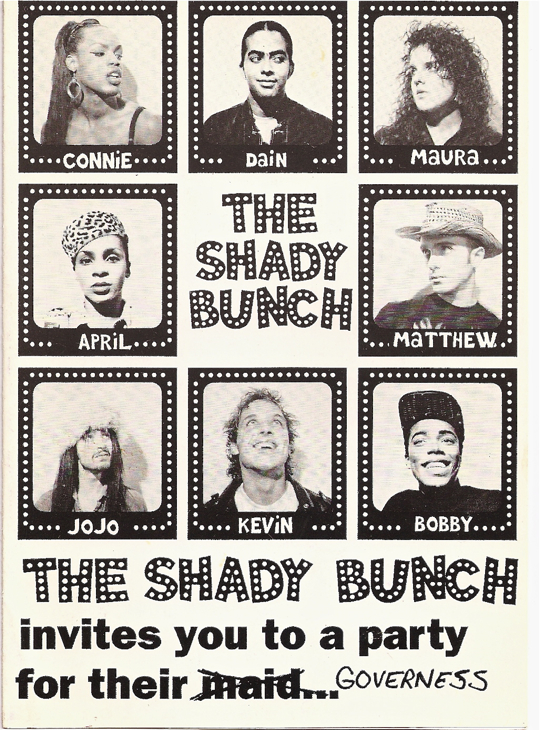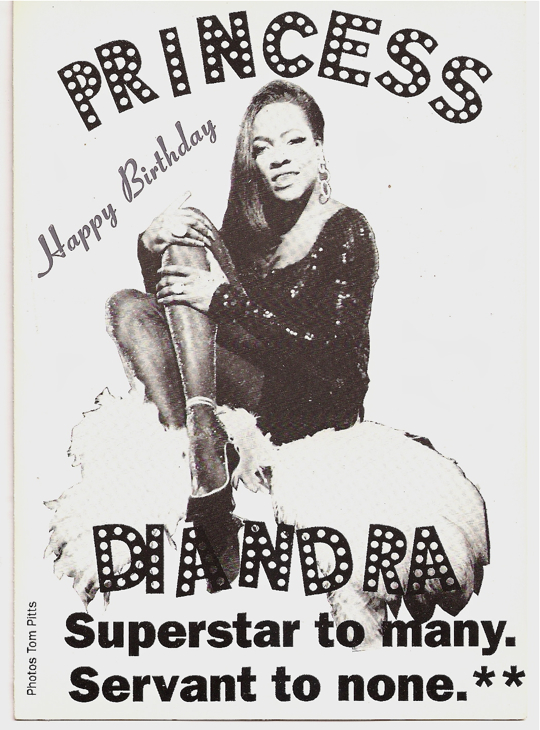 No shade!  I'm just saying!